DYOM » Dumpinggrounds Missions » Change of Things!
Change of Things!
By GTA!!! (non-member)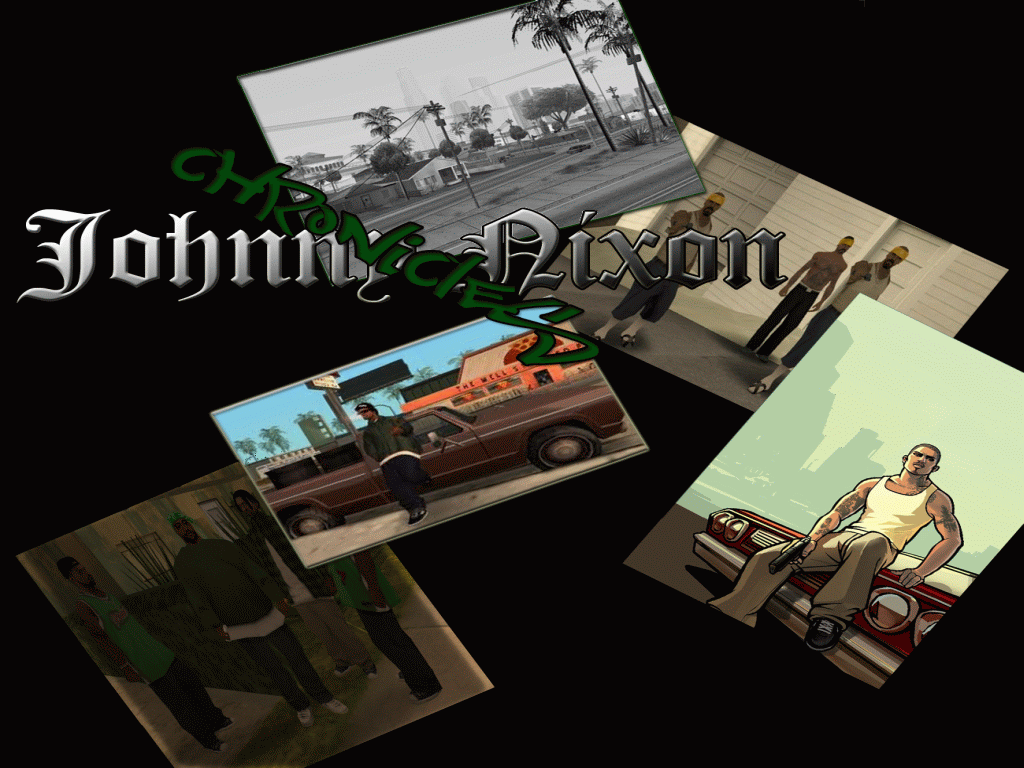 This is the 6th mission of the 10000 mission Anniversary pack called Johnny Nixon Chronicles. This time things will change.

NOTE: All our missions are connected to each other so I suggest you to play the previous mission before this one so that you can understand and follow our story. You are able to follow this mission series in this topic --> http://www.gtaforums.com/index.php?showtopic=465484

Enjoy!
Download
Upload Statistics
Last Update

Dec 23 '10

Views

864

Downloads

531

Trailers

0

Comments

0
Mission Statistics
ReadOnly

yes

Objectives

47

Actors

29

Cars

3

Pickups

0

Objects

2
Trailers
No trailers yet, be the first to create one this mission
Log in to propose your own trailer

Comments
No comments yet, be the first to comment on this mission
Log in to add your own comment