DYOM » Dumpinggrounds Missions » Dark Secret
Dark Secret
By VideoGameFan4 (non-member)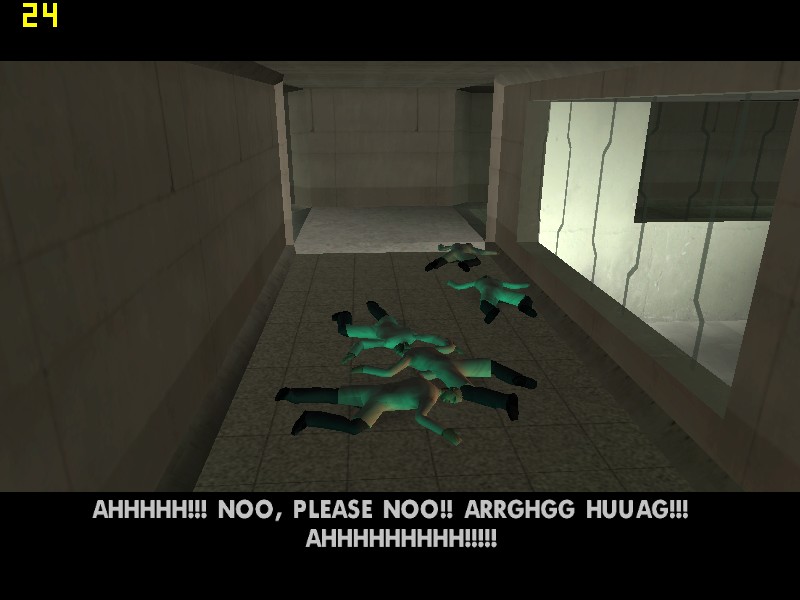 Area 51 had it's own little secret. A very long survival horror mission. A lot of mind-fucking takes place in this mission.
Type: Horror
Difficulty: Easy-Hard
Bugs: Many minor bugs:
1:Inside the Area 51 holding cells (police station) there will be civilians walking around.
2: When you are asked to help out the military, DON'T. Get to the marker and run away, as the enemies will kill you almost instantly.
Download
Upload Statistics
Last Update

Aug 10 '10

Views

631

Downloads

596

Trailers

0

Comments

0
Mission Statistics
ReadOnly

yes

Objectives

93

Actors

64

Cars

5

Pickups

0

Objects

12
Trailers
No trailers yet, be the first to create one this mission
Log in to propose your own trailer

Comments
No comments yet, be the first to comment on this mission
Log in to add your own comment