DYOM » Dumpinggrounds Missions » Left 4 Dead Dead Air Runway Finale
Left 4 Dead Dead Air Runway Finale
By DarKzZ0228 (non-member)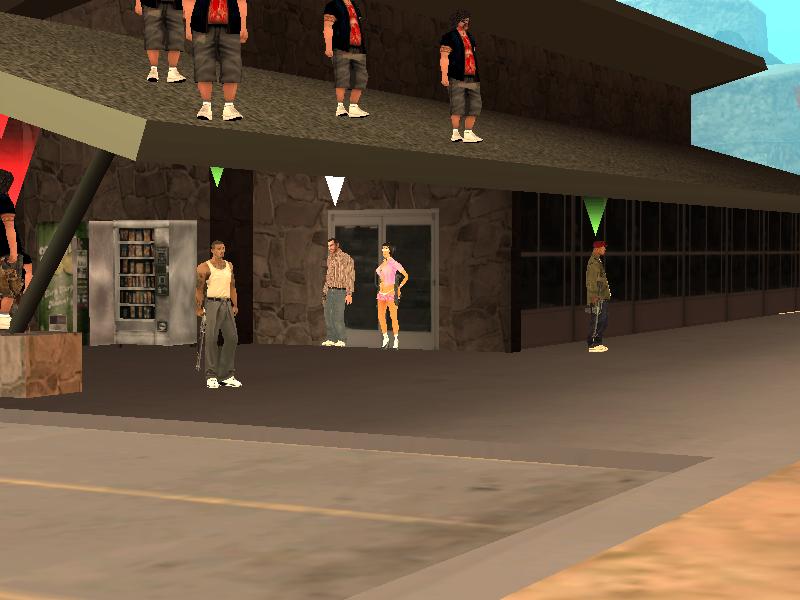 This mission is so very Easy...

Follow the Descriptions

Need to type this cheat after play "GHOSTTOWN","PROFESSIONALKILLER" and "AEZAKMI" pls don't type any cheats.

Warning:Kill the Zombies first after the Boss,If you kill boss first the game will be crash...!!! (Because so many Actors)


Emmet as Bill
Cesar as Francis
Katie as Zoey
Niko as Louise

Download Niko Belic,new Katie and RE4 Weapons find in http://www.gtagarage.com

Email me if you have a problem i create mission...

MY EMAIL aldren_marc28@yahoo.com

The next last mission is Blood Harvest Farmhouse Finale the last part mission of Left 4 Dead...


Download
Upload Statistics
Last Update

Apr 18 '09

Views

1957

Downloads

1018

Trailers

0

Comments

2
Mission Statistics
ReadOnly

no

Objectives

10

Actors

63

Cars

2

Pickups

0

Objects

0
Trailers
No trailers yet, be the first to create one this mission
Log in to propose your own trailer

Comments
Log in to add your own comment