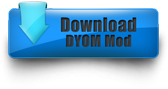 Many people want to make their own missions for GTA San Andreas, but most of them don't have enough SCM-knowledge to actually do it. This modification is made for these people. It allows you to create a new mission ingame, without writing a single line of SCM-script. And you are even able to distribute them to other people.
Create a free account on this website to be able to manage and distribute your work convenient, enabling others to rate and comment on your work.
Also we would like to encourage people who download missions, to rate and comment after playing them, to give some feedback to the mission designers.
Latest News
Release DYOM V8 beta
DYOM V8 beta has been released. This version not only solves some annoying bugs in the previous version, but also adds some exciting new features, such as objective objects and many new special effects. Also various improvements for the convenience of the designer have been made, which makes the creation of missions easier.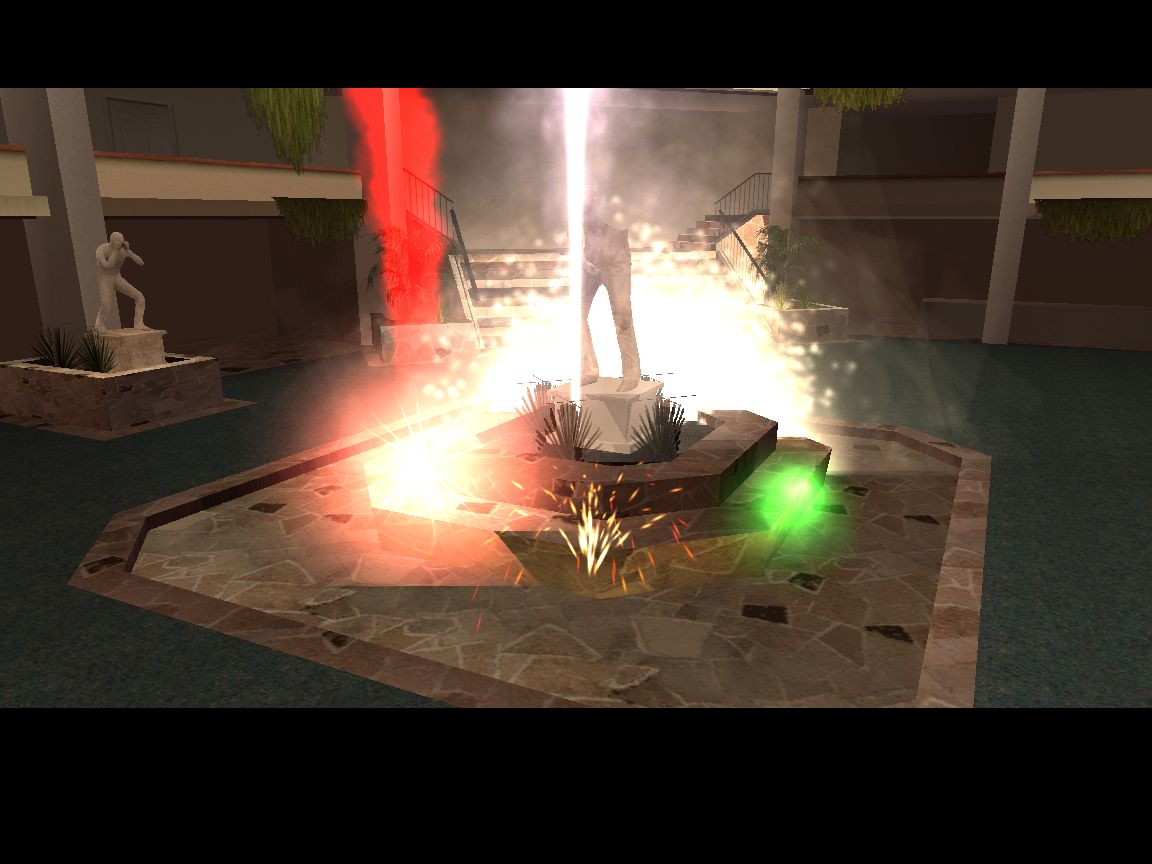 Download
Release topic
Bug report Topic
Support forum
Did you know...
...that there are quite a few
(text) tutorials
to improve your DYOM-skills?
...that there are several
video tutorials
to improve your DYOM-skills?
...that tony-resta, miclin, GTA!!!, Chimpso and Arejai won a DYOM contest?
...that we started coding in the August of 2008?
...that DYOM won 3 awards in a row at the Dutch GTAForum.nl and the English GTAForums.com?
Older News
Two New Moderators
Late overdue, but here it is...
Congratulations to
Doublepulse
and
Zizo008
for their promotion to
Moderators
.
Once again, congrats to both of you and good luck.
The DYOM Staff.
Reminder to All Members
I would like to remind all members that if you see bad comments, non-permitted pictures, spammers, etc. Please use the report button! By not reporting this, there are higher chances we will not notice these.

Also take note that if you got hate comments on your profile or on your missions and that you are the kind to do the same thing, please assume yourself. After all: you've attracted yourself that attention, built yourself that reputation, so please assume the consequences.

Calling admins and moderators idiots and saying they shouldn't have their job will not help your situation. Show some respect!

P.S. Please note that we are humans too, we have a life. Do not expect us to be on 24/7 to serve you. We will check your reports and answer your questions as soon as we see them.

Thanks for your understanding,

Secronom President & all the DYOM Staff
DYOM V7.0.2 PATCH
A patch-update has been released ( V7.0.2), as an annoying bug was discovered. Please update if you already downloaded V7.0 or V7.0.1
Download Here
DYOM V7.0 Released
After a beta period, today the final V7.0 version of DYOM has been released to the public.
An extensive description of the release can be found on our
Support Forum
.
We urge everyone to
Download
and install the latest version, to be able to play all missions available in our database.
Have Fun.
News Archive...