DYOM » Members » Sammie_GTA
Profile of Sammie_GTA
Welcome to my profile!
Coming soon: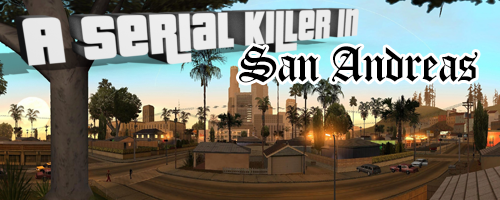 My PC is resetted due to a virus. I lost all the DYOM files, so i need to do the missions again. I'm gonna be more active here!
A storyline where you play as SAPD Detective Mark Johnatan!
Mission status:
Los Santos Missions:
Mission 1 - The First Victim: In progress
More misisons coming...
Information
Membergroup
DYOM Designer
Location
Breda
Birthdate
27-11-1994
RespectList
*Every member of gtagames.nl
*Every member of gtaforums.com
Gtaforums.com Username
Sammie_GTA
Sammie_GTA
Member Stats
Registered

May 03 '12

Last Login

Dec 13 '13

Missions made

2 Avg: 3

Trailers made

1 Avg: -

VideoTuts made

0

TextTuts made

1 Avg: 4

Comments made

9

Ratings made

0
Mission List
Trailer List
Text Tutorial List
Comments
Log in to add your own comment