DYOM » Members » The Monster
Profile of The Monster
Hello my friend And Welcome My Profile I'm design mission everyday hmm not everyday but it's ok! my mission is action and others!
and Follow me In:
https://gtaforums.com/profile/1206110-the-monster/
and if you need follow DYOM:
https://www.facebook.com/abdo.kd.946/
Let's Play DYOM!
My Channel
The Caligula's Money Ch.1
Chapter 2
Complet

40%

Coming Soon
Welcome to Design Your Own Mission!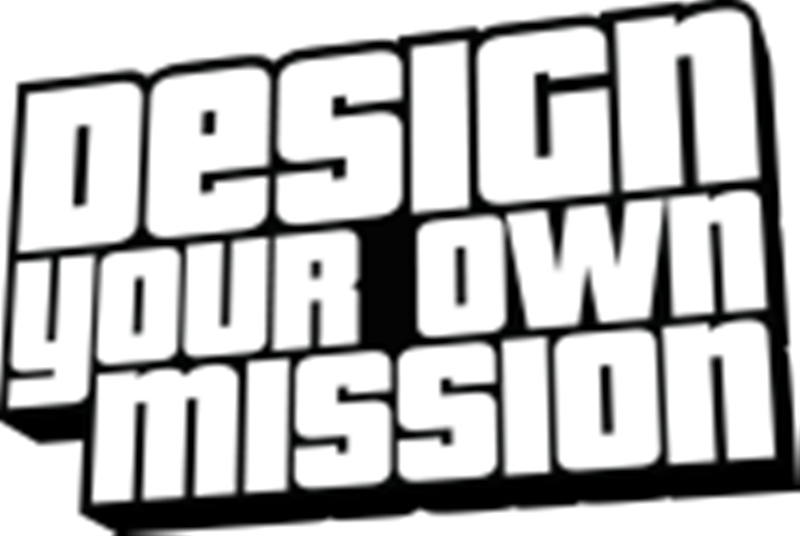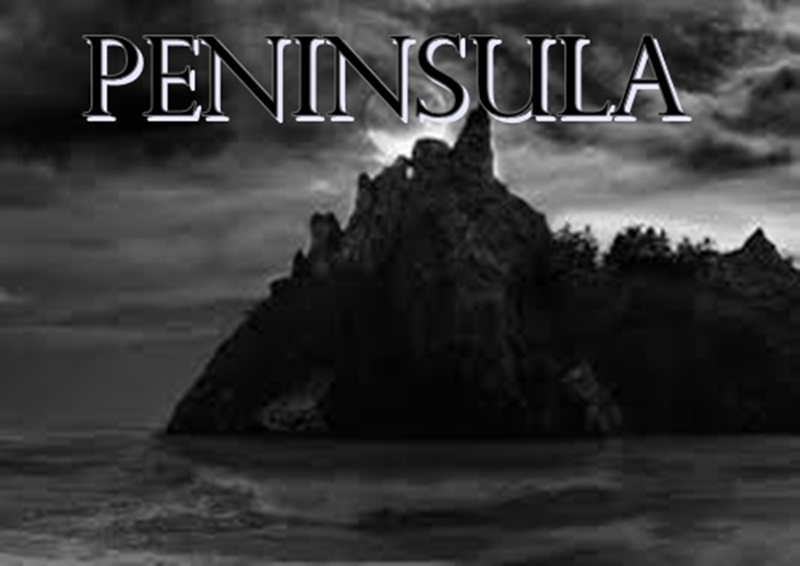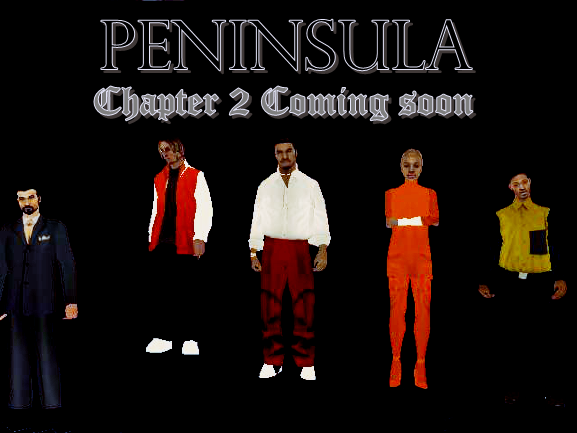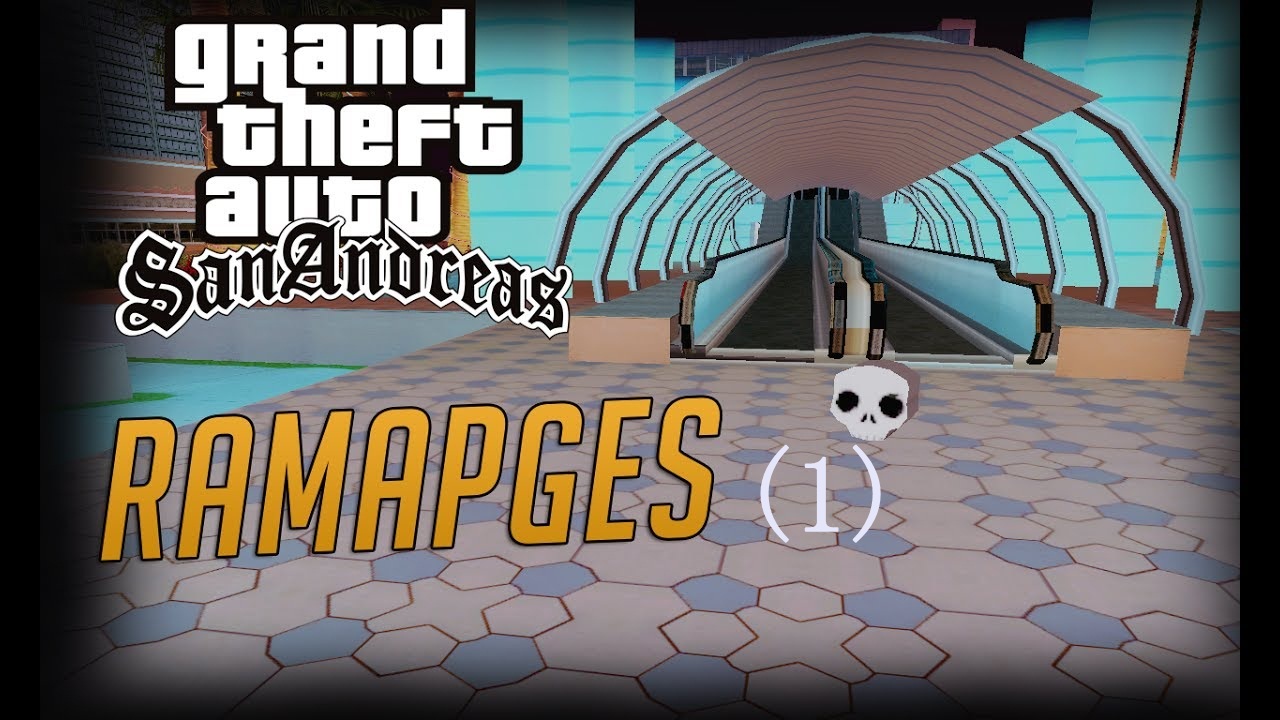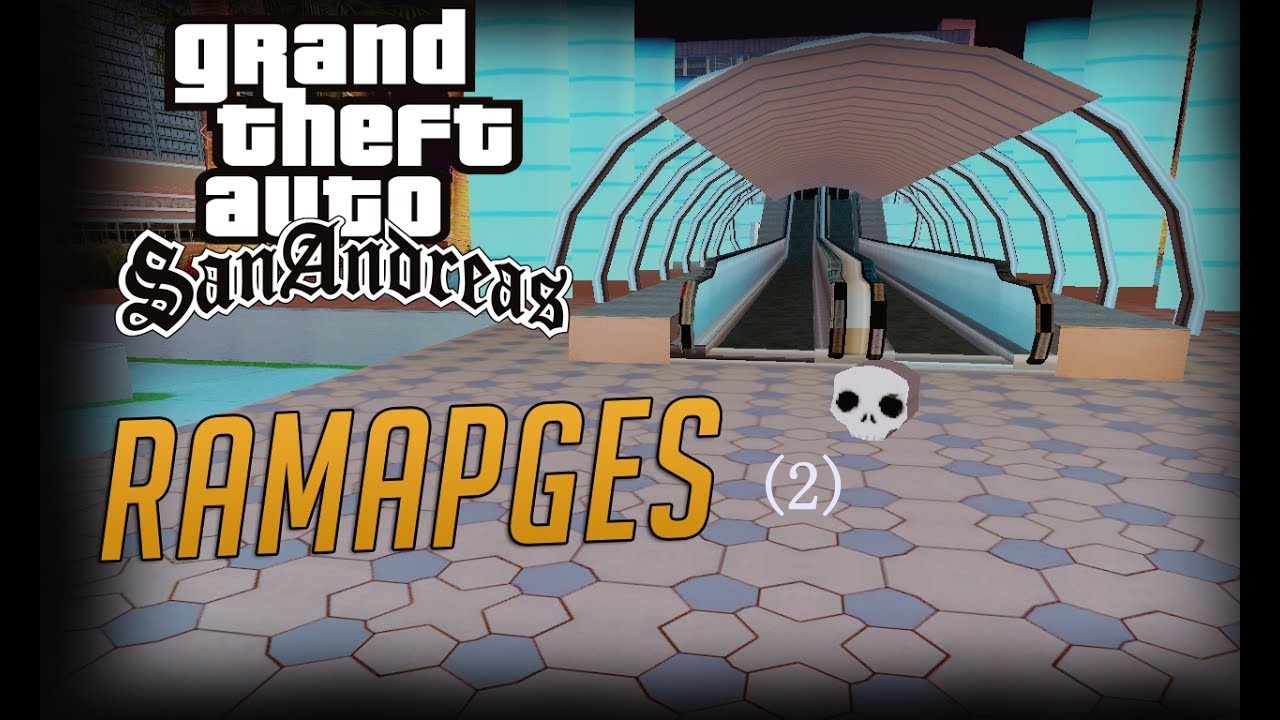 Information
Membergroup
DYOM Designer
Location
Tunisia
Birthdate
2002/01/31
RespectList
Huzaifa
Target13
Gammoudicj
Jammy_Lappard
Polski Oski XD
Leoncj
Heisenberg_GR
Chimpso
XGhostX
Galactic
Eddy4312
VikingEVMv2
Sonny's DR
AznKei1
The John David
M316
Robert17
Zeko
DimaGamer
XGrooveX
Martin Starda
MartZ2
Mattatatta
Mikeont
AmethystFlame
GTA!!!
YGE
Lendov
Mikul

*******

---My Best Youtubers---

xXTheManu99Xx
AznKei1
DYOMTeam
YGE
Sonny's DR
Heisenberg_GR
DYOM Corner

******
---My Best Friends---
Gammoudicj
Huzaifa
Target13
Gtaforums.com Username
The Monster
The Monster
Member Stats
Registered

Feb 23 '21

Last Login

Jul 14 '21

Missions made

19 Avg: 2.6

Trailers made

3 Avg: -

VideoTuts made

0

TextTuts made

1 Avg: -

Comments made

28

Ratings made

2 Avg: 4.5
Mission List
| MissionName | Last Update | Rating | Views | Downloads | Comments |
| --- | --- | --- | --- | --- | --- |
| Exploitation Of Filth | Feb 24 2021, 14:42 | 2 | 344 | 331 | 1 |
| The Killer 1899 | Feb 26 2021, 15:45 | - | 337 | 98 | 4 |
| xXTheManu99Xx Mission | Feb 28 2021, 19:25 | - | 182 | 341 | 0 |
| [MOTW# 178] The Factory Raid | Mar 05 2021, 17:47 | - | 428 | 390 | 0 |
| [MOTW# 179] Around Spies | Mar 15 2021, 22:19 | - | 757 | 347 | 0 |
| [MP] The Caligula's Money Chapter (1 | Mar 23 2021, 22:05 | - | 286 | 99 | 0 |
| [MOTW# 180] The Racing | Mar 23 2021, 22:14 | - | 1130 | 463 | 9 |
| (Grove Street) Ambush | Mar 29 2021, 00:08 | - | 219 | 370 | 0 |
| MOTW# 182: The Heist | Apr 09 2021, 23:12 | 2.25 | 640 | 555 | 3 |
| [MP] Peninsula - Chapter 1 | Apr 15 2021, 02:21 | 3 | 547 | 135 | 0 |
| Rampage (1) | May 02 2021, 15:50 | - | 832 | 429 | 0 |
| Rampage (2) | May 04 2021, 01:29 | - | 171 | 297 | 0 |
| [MP] Peninsula - Chapter 2 | May 28 2021, 22:54 | 3 | 169 | 81 | 0 |
| [MP] Peninsula - Chapter 2 [Fixed] | Jun 12 2021, 23:16 | - | 266 | 105 | 0 |
| [MP] The Kidnapped (Episode 1) | Jun 13 2021, 14:34 | - | 234 | 311 | 0 |
| Peninsula - [Chapter 3] Final | Jun 29 2021, 16:16 | - | 225 | 91 | 0 |
| [MP] The Kidnapped (Episode 2) | Jun 29 2021, 16:24 | - | 212 | 306 | 0 |
| End Of CJ's | Jul 06 2021, 02:11 | 4 | 467 | 442 | 0 |
| [MOTW# 191] Battle Of Death | Jul 08 2021, 15:14 | 1.5 | 375 | 141 | 2 |
Trailer List
Text Tutorial List
Comments
Log in to add your own comment