DYOM » Text Tutorials » How to take a screenshot using Fraps and make a title of it
How to take a screenshot using Fraps and make a title of it
You don't need to use anything software using bandicam, etc. So here's i made a easy for this tutorial.
Step 1: Download Fraps:
Click here
After download it, install it on your computer.
Make sure your machine supports on Fraps
Step 2: Open your game, and play your DYOM missions you've need to take a screenshot.
Step 3: Open the Fraps, make sure you've already open your game in DYOM.
Step 4: In the Fraps, go to the screenshot tab, you can see the Shortcut Key (Default Key = F10)
You can change the format any of the following:
PNG
BMP
JPG
TGA
Step 5: After take a screenshot, exit your game and fraps, and open the Adobe Photoshop CS2, CS3, CS4, etc.
If you don't have Photoshop, Download the Macromedia Flash Mx Trial. Search it on the
Google
Sorry for the Adobe Photoshop, because i'm using a Macromedia Flash too.
Now to make a title it.
If you're using a Macromedia Flash Mx Trial. Follow this instructions:
-Open the macromedia flash and drag the picture it on the macromedia.
-In the Panels tool Select a
A
button on the left side.
-Write the title if you want to write it on the screenshot you've have
-If you finish, export it on the desktop (Format is JPG only, if you want to upload screenshot on the DYOM Site while you're uploading new mission)
And there you go, you have now the screenshot with title:
Example of screenshot with title: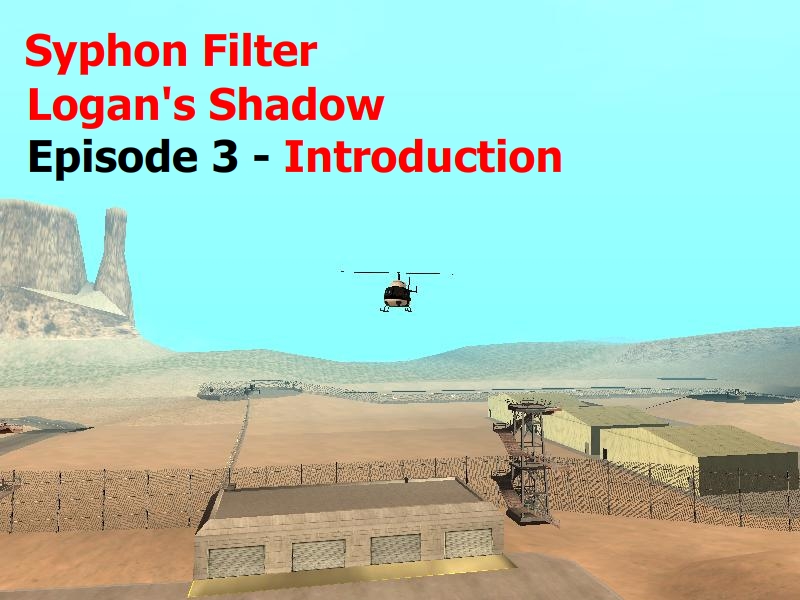 Hope it will help on you
Jhandave
Statistics
Startdate

May 11 '15

Last Update

Jul 23 '15

Views

1009
Rating(2):
Rated 2 times, Average 5
Log in add your rate