DYOM » Text Tutorials » How Can We Add SD in our Published Mission.
How Can We Add SD in our Published Mission.
Today I really found a cool thing. That how can we add Sound in published mission. This tutorial is really helpful for those who create read-only file of their missions and forget about added sound and music e.g. I surely can say that many of Dyom Designer and Old-Users know this techique, but this tutorial is very helpful for newbies. So that's why I publish this.
It's very easy to add sounds in your mission. Just right click on your Dyom file e.g DYOM1, DYOM2 and then open it on
Wordpad
after that your mission file is open in writing format like that: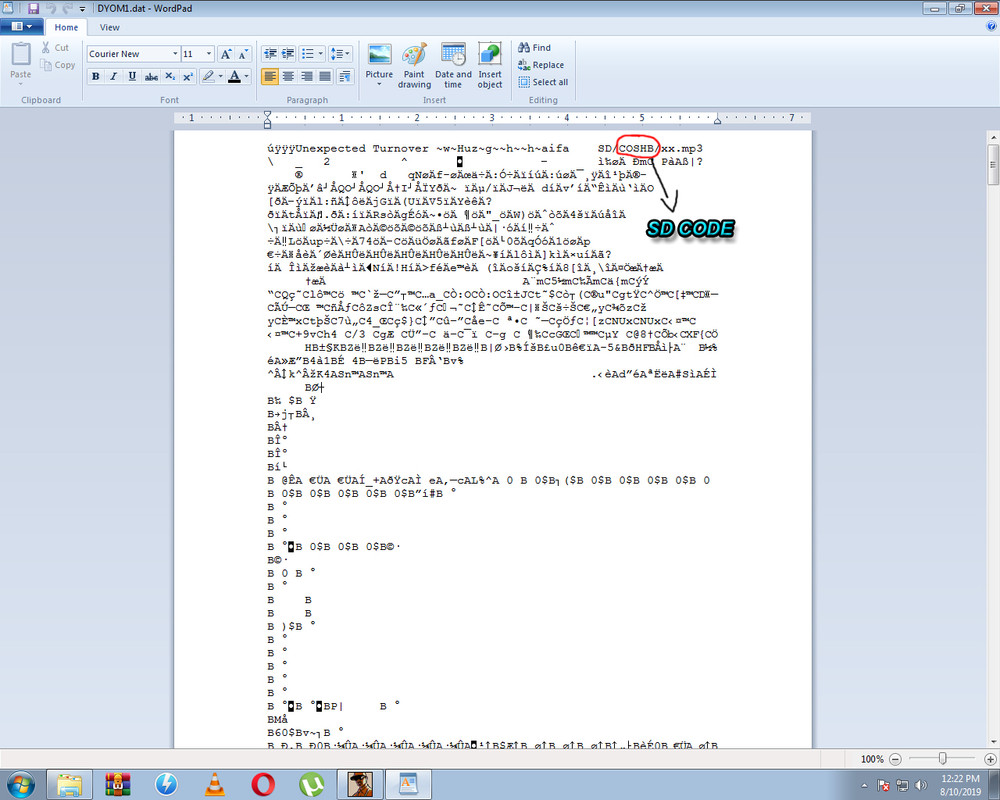 You clearly understand to see this picture. Just copy the
"Mission Audio Code"
Then open your Gta San Andreas Userfiles/SD/and make your Mission audio code folder. After that add sounds and musics in the folder and enjoy your mission.
I Hope everyone understand this and enjoy this tutorial :) Thanks for watching. Have a nice day.
Statistics
Startdate

Jan 16 '16

Last Update

Aug 10 '19

Views

2438
Rating(5):
Rated 5 times, Average 5
Log in add your rate